Small but nice
---
Whether as a showroom or birthday location - versatile and special
Latest lighting technology
---
The Elephant Room light installation creates a WoW effect at all times
Cool drinks
---
at a permanently installed and well-equipped bar
Royal flair
---
1906 also known as the magnificent Imperial Lodge
---
The Elephant Room is a real eye-catcher with its high, stucco ceiling. As a location within the location or as an additional floor, the Elephant Room offers space for up to 100 guests.
The glass front with a view of the vibrant Nollendorfplatz is harmoniously embedded in the fabulous atmosphere of the building. An existing bar and the sound and lighting system directly under the roof of the Metropole leave nothing to be desired and offer the right setting for unique events.
---
Parliamentarian
25
Persons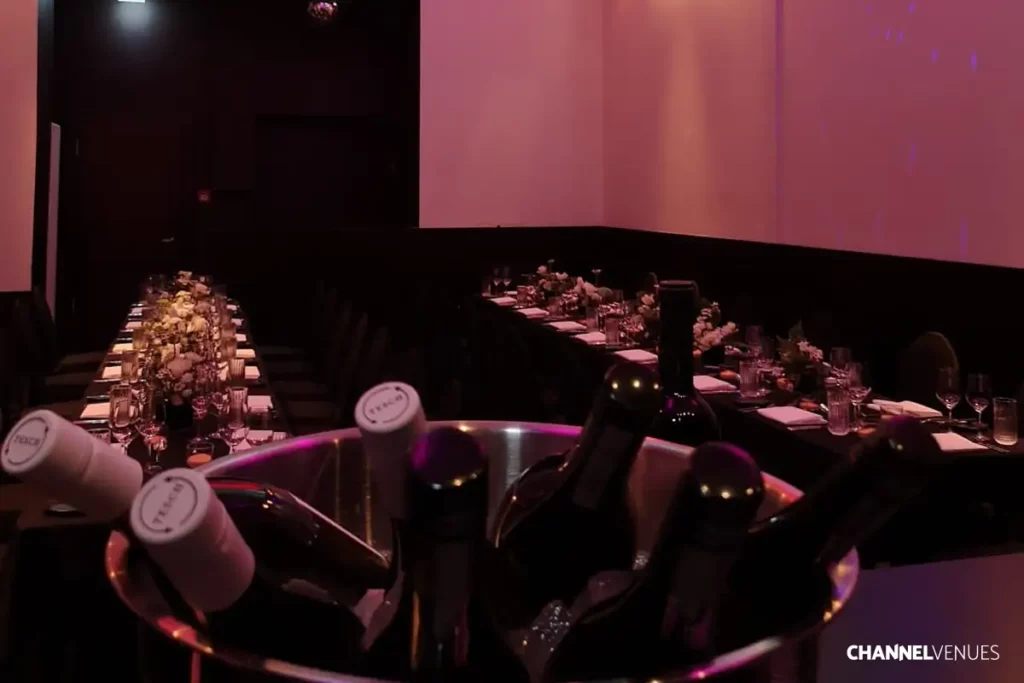 ---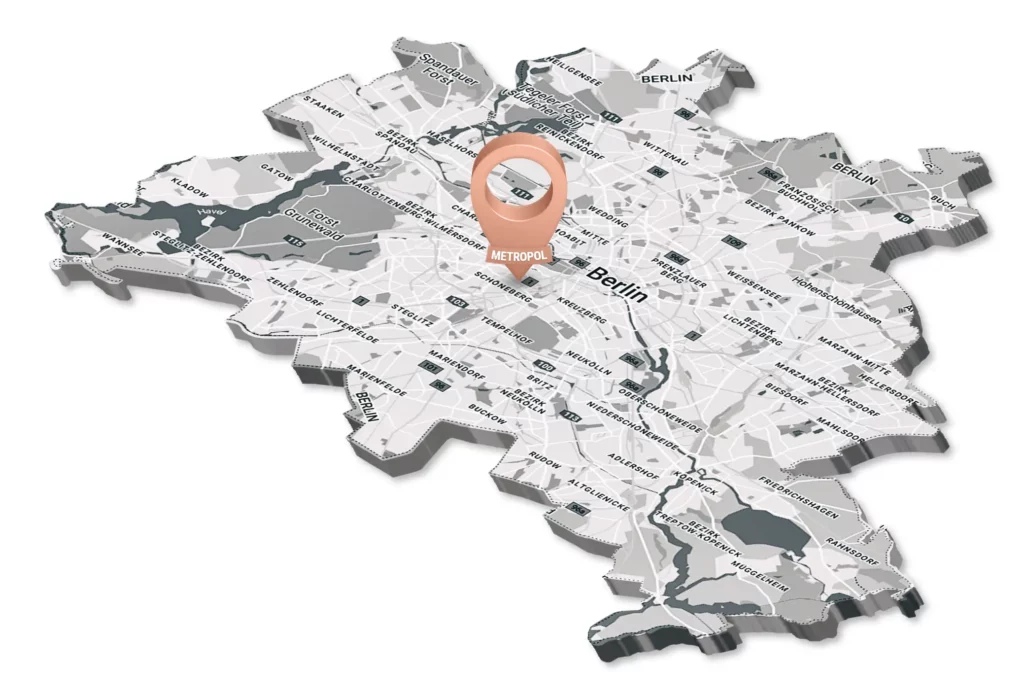 Let's connect
Interested in your event in the Elephant Room?
Frage ganz einfach und unverbindlich an: