Urban flair
---
in a completely renovated location
Technical equipment
---
on the highest level
Perfect stage view
---
from the spacious gallery
Dynamic location
---
in the middle of the hood
---
Hole44, which opened in 2020, is located in the former Globus cinema in the Neukölln district. The generously proportioned venue pulses with the energy of Berlin's most thriving district. State-of-the-art technical equipment; a large gallery, and a bar which offers an ideal view of a breathtaking stage; a package which is rounded off by perfect production conditions.
A location made for events that don't want to make any compromises. Perfect for meetings, music events, small to medium-sized award shows and corporate events.
---
Parliamentarian
55
Persons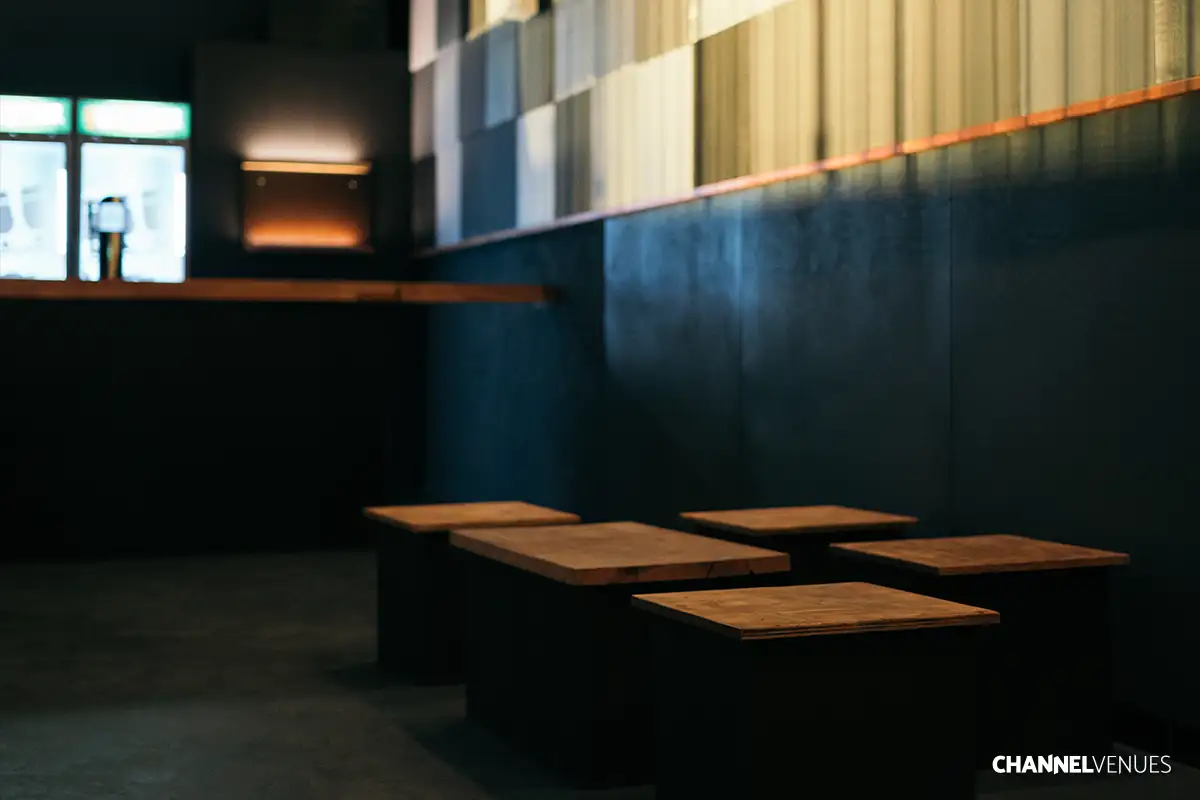 ---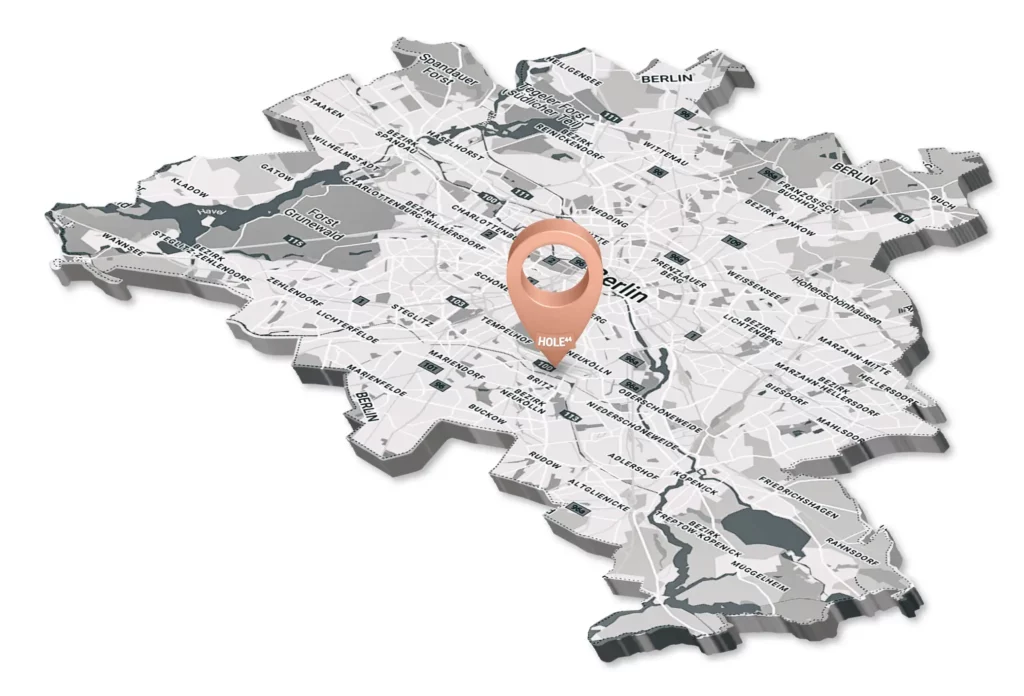 Let's connect
Interested in your event at the brand new Hole⁴⁴?
Frage ganz einfach und unverbindlich an: